MY LIFE HAS CHANGED !! ( TESTIMONIALS )

UPCOMING EVENT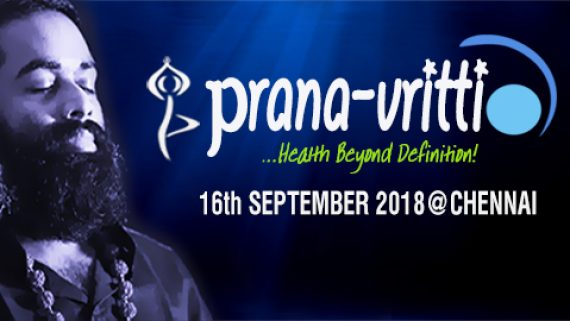 ULTIMATE SOLUTION TO ALL YOUR HEALTH PROBLEMS !!
This is not an Illusion, It's Real !
Life has changed completely after practising Shri Aasaanji's Teachings. This is not an Illusion, It's Real, Guruji is the best thing that happened to me in my Life.

Mr. Ram Srinivasan
Businessman, India.
Aasaanji truly changed my life!
Many claim that the their program is life-changing. Honestly, as far as I know, only Shri Aasaanji should be making that claim. He's a man of his word and his programs have truly changed my life!

A Miraculous Come Back to My Life !
After my cardiac arrest two years ago, I had a Miraculous Come Back to life after attending Aasaanji's Workshops. My achievements & progress in my Life hence I Dedicate to Guruji.

Dr.G.Sivaramakrishnan
India


I Could See Things Coming My Way Effortlessly
I cannot imagine a life without my beloved Guruji. I'm blessed to have Aasaanji in my life. Am very very happy and I suggest all you to attend this program to enjoy the cream of Life!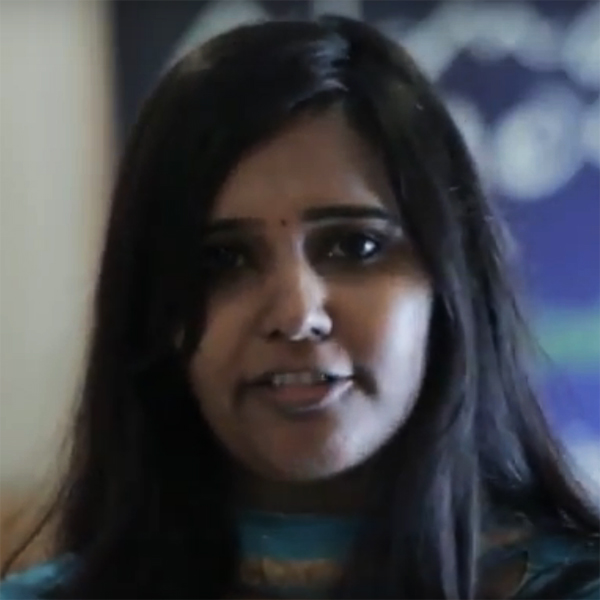 Ms.Rekha
Entrepreneur, India
Aasaanji's Presence in My Life has been Llife-Transforming !
I have experienced so many changes in my personal & professional life after attending Shri Aasaanji's Workshops.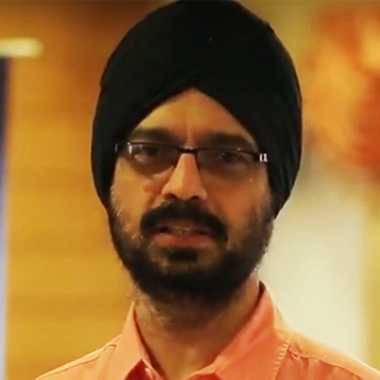 Dr. Gurdeep Singh
Dental Surgeon, India
This is a Panacea for Human Health and Human Life !
Everybody should enjoy Shri Aasaanji's Prana-Vritti for a Healthy & Disease-free Life. Thank you Aasaanji.

Dr.V.Chockalingam
Cardiologist, India.


Thank you Aasaanji !
Since 3 years, of being acquainted with Shri Aasaanji my experiences are only BLESSINGS.

Prof. Dr. M MUTHUKUMAR
MBBS, MD, PhD, India
Every Day of My Life is Blessed with Happiness !
Within 10 days of the Program, it was surprising that my sugar levels could be brought down without any medicine or insulin. Thank you Aasaanji

Dr.S.Rajeswari
Dentist, India
Thanks to Shri Aasaanji for Brining me Real Happiness.
Aasaanji, you have made my life simple, I can now achieve all I want in life.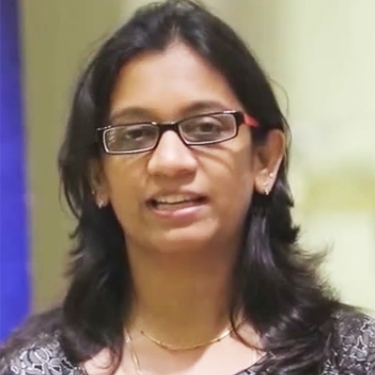 Mrs.Thilaga Ramadoss
VP, HSBC, Singapore


Finally I have found a Guru who is truly Enlightened
I think I have found the required guidance that can guide me through the rest of my life to be better, perform better and love everyone better. Thank you Aasaanji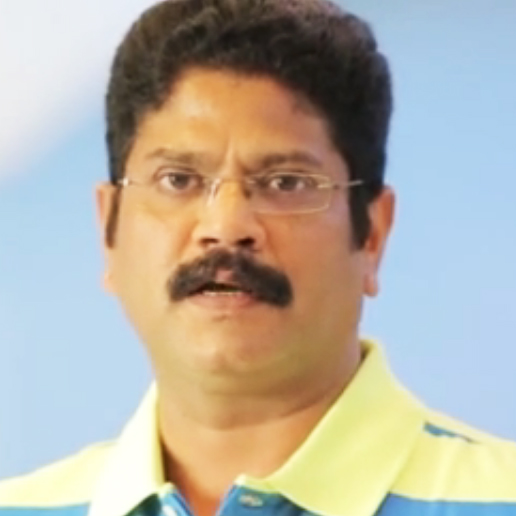 Dr.P.RajeshKumar
Orthodontist, India
Aasaanji has changed my life forever!
Everybody should do Aasaanji's Atma-Dhyana to know what is true Peace and Happiness

Mr. V Kuberan
Sr. Advocate - High Court, India